IIM-A is a dream b-school that every MBA aspirant fantasizes about it, but a very few get to live this dream. Getting into IIM-A is a task itself, you have scored no less than 99%+ in CAT Exams. The IIM-A may look very tempting but it is known for its gruesome schedule and keeping its students on their toes. It is known as a campus that never sleeps, there always something happening on the campus, and if you want to live it to the fullest you have to keep up with its pace.
Amidst all these IIM-A students shine and emerge as great leaders and managers. Academics is not the only thing that sets these students apart from others. Let's see what are things these students grasp while on the campus.
Here are a few things that IIM-A silently teaches you
Punctuality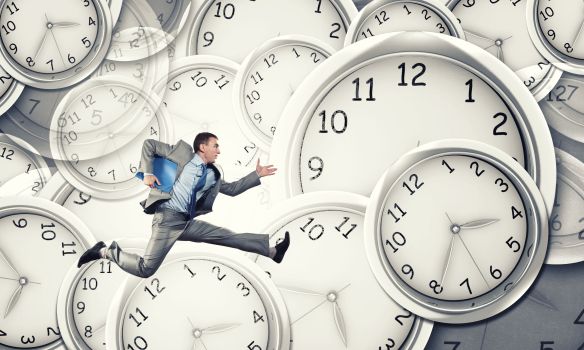 A good leader or manager is the one who is time-bound and always punctual, it is important because it sets an example for the entire time and gives you a quick prep time.
IIM-A sees to it that the students are punctual and have very strict rules for latecomers. You are not allowed in the class if you are late. This will result in an incomplete remark in your records, and because of this, you may have to repeat the course as well.
This becomes a practice and will also help you in your career path, and punctuality is one of the most important qualities of a leader.
Time management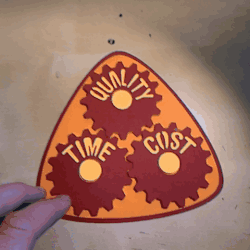 source: giphy.com
Time management is an important aspect in any walk of life, and in business, it becomes all the more important. Good time management skills can make a huge impact on making timely decisions and getting work done in the allotted time.
IIM-A is known for keeping its students on their toes, the schedule of a student in IIM-A is so demanding that a student has to learn how to manage time.
IIM-A students attend classroom lectures, prepare for case studies, complete their assignments, participate in extracurriculars, play sports and also a party at times, and everything is cramped into a single day. So, if you don't develop time management skills, you won't survive IIM-A.
Individuality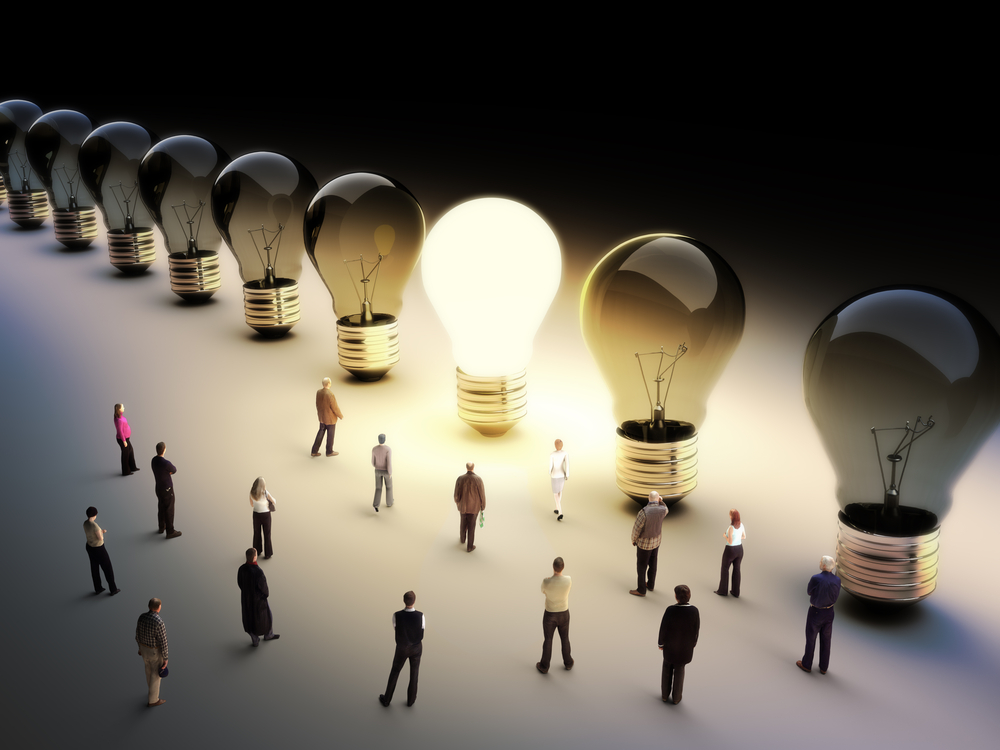 Individuality and uniqueness is a virtue that a leader and manager should possess. This helps in solving a problem and brings out different perceptions and insights.
IIM-A has come up with an amazing way to handle this and bring out individuality. Every IIM-A student requires to submit assignments, and you cannot copy the assignments. Not from your friend, not even your seniors who have left the institute long back, a software detects it all.
This brings out individual opinions and also demands all the students to carry out a full proof research on their own.
Handling pressure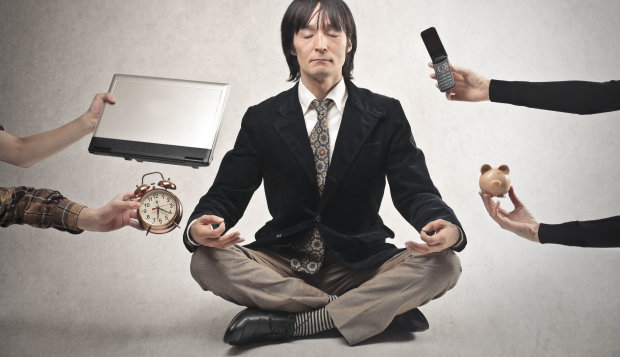 You will eventually find your self in situations where you will be expected to work under pressure. A leader should be able to find his way through these tough situations.
IIM-A's curriculum integrates handling pressure and still manage to shine brightly. IIM-A conducts surprise test which is held at around 2:45 or 3 PM, notification to which gets delivered to the students at 1:30 to 1:45 PM on the same day. They are only left with only one option, get some last minute preparations done. It can so happen that a lecture gets extended and you may have to submissions in a short while. In fact, you are required to submit a report just hours after orientation ceremony.
Handling pressure comes naturally to you when you face IIM-A and survive it.
Meeting Deadlines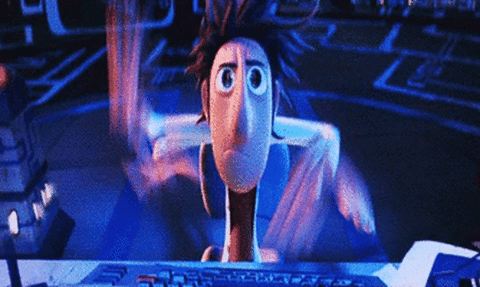 Deadlines are part and parcel of any business industry or any workplace for that matter. And, successfully meeting the given deadlines is expected from a leader or a manager. It means giving up on sleep, TV and other fun activities
At IIM-A you will always have deadlines, and you will have to work around these deadlines. Professors are very strict with respect to their assignment submissions, and no delays are entertained. If you get late, it will simply be rejected.
It is the first-hand experience that makes you a great leader and not just the academics. IIM-A prepares its students to face the world with a smile. It is difficult to survive IIM-A, but remember that most beautiful islands are discovered after sailing the roughest seas.
Please follow and like us: