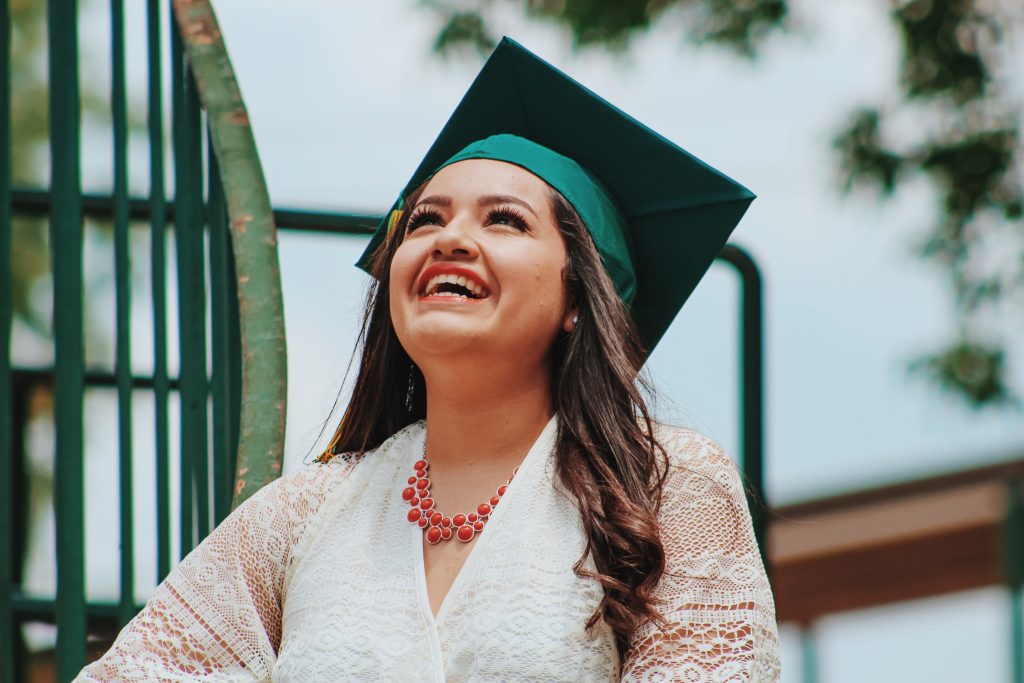 Why MBA? What is it? Should I get an MBA? How to get it? – Do you have similar questions?
If you are reading this, we are sure you are interested, and you want to know more. This article aims at the What, how and why of the MBA. Every aspirant should know more about what they are getting themselves into.
What is MBA?
Master of business administration is a professional degree offering immense knowledge and skills respective of the business industry.
MBA is one of the most popular three letter acronyms when it comes to education. It has been around since early 20th century. It originated in the united states when the industrial and business sector were keen on having a professional and scientific approach towards the business industry.
Since then this business degree has gradually garnered popularity globally and a lot of universities began integrating and recognizing it. It currently has numerous tailored programs to suffice the needs of their respective industries. These programs help you fuel your dreams to be successful in your desired industry.
Why should you get an MBA?
MBA has become very important since you want to work for some of the big players in the business industry. Any professional with a degree from a reputed institute is preferred while hiring.
MBA is an experience and not only a professional degree, you get introduced to a lot of committees and access to alumni group working in the industry you aspire to build your career in.
You will learn various qualities that an entrepreneur needs to survive and grow his business. So, if you are keen to start-up an entrepreneurial venture, your B-school can help you find your team at the campus and become your training grounds to observe and experience a business-like situation.
So, when you are at B-school, join your desired committee and actively participate in various campus activities like events, fests, competition and optimize your time spent at the B-school.
What are various MBA Programs?
MBA has come a long way since the time of its inception. The Programs have evolved and developed to accommodate the requirements of a candidate.
Today MBA is not just a 2-year full- time program anymore, there are a lot of programs that a candidate can opt for. Academics concentrate on the areas of an organization like marketing, finance, human resource etc. An MBA degree helps you take a leap in your professional life because over the years it has been integrated into various programs.
Few types of programs are Full-time, Part-time, Executive, Global, distance learning etc.
These are programs allow candidates to choose the best suitable program for them. For example, Executive MBA is designed for the working professionals that cannot quit their profession. Some candidates want to explore markets worldwide and intern in diverse countries and markets can opt for Global MBA.
What are MBA specialization programs?
Most MBA specialization programs include a tailored curriculum of subjects, such as accounting, economics, marketing, and operations, as well as subjects with respect to their chosen industry or specialization program. This allows the participants to follow their own personal or professional interests. Business institutes also offer an internship at a company or organization. Jobs are offered based on these internships.
Apart from the conventional programs, there are a few unique programs that an aspirant can opt for. An aspirant has a lot of programs to choose from to suit their area of interest and skills.
A Degree in Entrepreneurship, Finance, Marketing, Operations, brand management and rural development are few specialization programs are offered in India.
MBAs have been making their presence felt in the business industry emerging as great leaders and managers.
Which are the Best MBA institutes in India?
Some of the Top MBA institutes in India are recognized globally. They offer some of the best facilities, teaching faculties and placements opportunities. B-school life is the highlight for an aspirant. The students face a very taxing and gruelling schedule at B-schools. The students have a jam-packed schedule and have a lot of academics activity like case discussions, projects, assignment submission and regular classroom hours as well. Nonetheless, this is the most crucial part of the MBA. Students learn leadership skills, team skills and decision making other than academics.
Top B-schools in India are recognized globally and the students from these institutes contribute to the list of entrepreneurs and great managers. Organizations prefer hiring candidates from such MBA institutes because of their academical proficiencies as well as qualities of a skilled employee.
Some of the Best institutes in India are IIM – Ahmedabad, IIM – Bangalore, IIM- Calcutta among the IIMs, colleges other than IIMs are – NMIMS, ISB, IIFT, MDI and XLRI to name a few.
What is the admission process?
Admission process in an MBA institute is a bit different from the usual admission process at universities in India. The Admission in a B-school requires three parameters to be fulfilled by the candidate.
First is the minimum required percentage of their graduation from any reputed university.
Second is the Entrance exam. Entrance exams vary from college to college, like a few colleges accept MH-CET (Colleges only from Maharashtra) while colleges like XLRI accept only XAT score. CAT is accepted in most B-school that include all the IIMs.
The third and final process is to pass Group discussion, personal interview and Written Aptitude Test.
This process is used by all the top B-schools to select the best candidates. All of these processes are compulsory and unavoidable to get into your desired MBA college.
We hope this answers a lot of your dilemmas and queries when it comes to MBA. It is not necessary to get an MBA, if you feel that it generates value for you, you should go for it and we promise that you won't regret.
For the same TestFunda can help you achieve your goal in many ways. You can enroll our self learning program which offers video lectures, Ebooks, Topic level, Area Level tests and CAT Level mocks.
Please follow and like us: